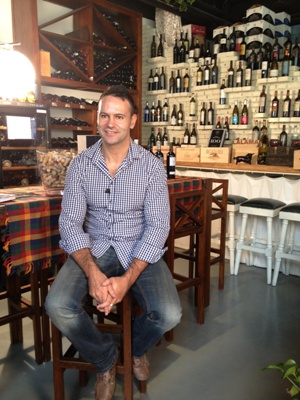 October
and November are great months for Spanish wine lovers, with a variety of events to look forward to. We started the Autumn with an interview for TVE, Spanish public television, about our company experience importing finest Spanish wines to China, and also with good news: Egomei was selected among the 19 best Rioja wines by famous magazine Food and Wine.
Besides, since last October in Pasion we have been enjoying the company of great clients and friends in a series of very special and exclusive events where our top wines have been the stars.
OCTOBER Egomei and Terras Gauda wine dinner in Temple.
The Hilton Beijing 2012 Vinopolitan.
NOVEMBER Gil Family States in Agua and Temple restaurant.
Spanish Wine Tasting at China Bar in Park Hyatt Hotel.
DECEMBER TOP 100 best wines in China 2012.