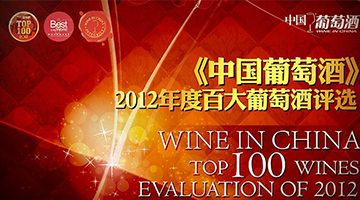 At the higher end of wine events this season, TOP 100 best wines in China 2012 election will take place on 3rd of December in Beijing.
Among the finalist we have 4 wines, proving
that Spanish wines are more and more appreciated in China due their excellence.
Ateca Armas has been selected already as Golden Prize, Briego Fiel is Silver Prize, Juan Gil Silver Label has Bronze and Honoro Vera is the best Value for money wine. We will discover the full list very soon!